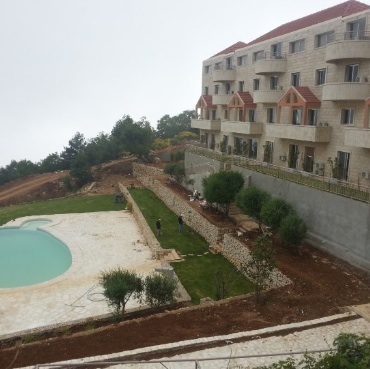 Zenotel in Bhersaf is one of the Middle East's first wellness retreat and spa treated from geomagnetic interferences. It transmits and creates amazing serenity, and offers a holistic approach to wellness with body therapies, nutritional detox programs and energy rebalancing.
Zenotel advocates locavorism. We believe in enriching locals' lives and tapping into the goodness that the community has to offer. Not only do we encourage local tourism, but also engage with locals to source ingredients, mostly from organic suppliers.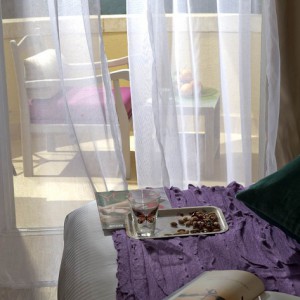 This 26-bedroom wellness retreat is set on open grounds, complete with lush landscaping and private garden, enjoying uninterrupted views from Beirut to Jounieh Bay.
For wholesome goodness and balance nutrition, enjoy meals and drinks at the Earth Restaurant, the outdoor Zen Café, and the Pomegranate Bar.
The spa comprises a steam, sauna and two treatment rooms, an indoor counter-current basin and outdoor pool with saline water, benefiting smoother skin and avoiding body chlorine intake.
The serenity room and surrounding space is ideal for yoga, corporate and wellness retreats and workshops.

Zenotel is 24 km away from Beirut, in Bhersaf, Metn, and rises 900 m above sea level. Nestled between Brummana and Bekfaya, it is naturally inspiring with its invigorating climate, lush greenery, pine and linden trees.
There is Wi-Fi in the public areas.